Building Cultural Heritage: A RemixJam with Tate Britain
The open web has presented cultural heritage institutions with big opportunities to engage global audiences and make their collections more discoverable (and shareable!) than ever before. A few weeks ago I headed to the Tate Britain to deliver a skills-sharing workshop (at Mozilla, we call this method Train the Trainer) to prepare their Gallery Collectives on the use of digital remix tools ahead of the Tate's public housewarming party.
Our goal? Use Webmaker's open source webpage remix tool XRay Goggles to engage makers of all ages with the process of digital curation and licensing for cultural heritage institutions. During the session, sitting in the Tate's brand new 'digital studio', the group realised there was a real need to create a public, remixable curriculum kit that other heritage institutions could use to engage audiences critically with their digital collections (and importantly, with the open web and the cultural commons). The result? This Cultural Remixjam Teaching Kit.
The Cultural Remixjam, in a nutshell, is a hands-on 3 hour workshop that introduces participants to the co-design process (a real passion for those of us who run the ODandH collective), webmaking and the commons in the context of digitized cultural collections and archives. Activities are participatory, creative and critical, encouraging participants to form a conceptual understanding of the web not only as a creative medium but also a place where cultural heritage can thrive if given the right kinds of digital circumstances which allow for use and re-use of shared public assets.
This Remixjam is still in its infancy, and it needs further edits and critical review. But the process of training, discussing and then putting together its co-design challenges for the use of the Tate's Digital Studio has proven to be a very powerful example of what interest-led, co-designed curriculum development can look like, especially in the context of the increasingly-salient Web Literacy Standard, connected learning and the open design theories underlying this work.
This is one of the first instances in the UK where we've engaged in a process of interest-based curriculum design with a heritage partner, so your feedback, criticism and thoughts would be really useful, especially coming from different local contexts. Please do share it all here — constructive criticism would be much appreciated, and will help make the next iteration of this Remixjam even more applicable for a wide group of cultural heritage organisations to engage with and build upon.
thedigitalmuseum likes this
featherweight-blog posted this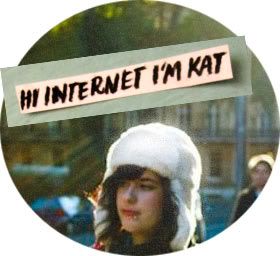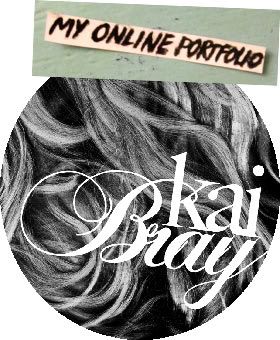 OTHER IDEAS, ALL THRASHING ABOUT
as
kaibray
, i explore intersections between open technologies, creativities + communities - and how they can change our world.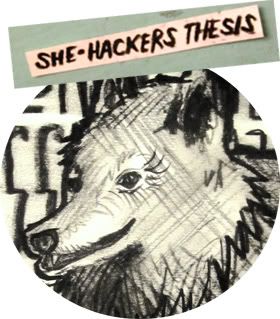 MAKING, HACKING AND i-TROLLING
in 2011, i released a MSc digital anthropology
thesis
on the role of gender embodiment and identity amongst F/LOSS hackers in Europe with university college london...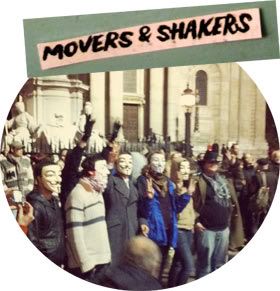 DESIGNS, EMOJIS and DOGES
i also keep a jumbled assortment of design inspirations + web crazy on
neon lobsters
. comments, ideas, trolling? find me on
twitter
;)