Well, London - this is it.
4 years, 2 visas, 84 passport stamps, 5 million bus rides, 1 master's degree, 2 jobs, 7 Kieran Hebden sets, 9 superior flatmates, 2 stolen phones, 8 wonderful best friends and 1 great love later, I've had to leave you for the green shores of Vancouver [and a new Mozilla office!]. This isn't the end though. It's another beginning. And I'll be back. With massive amounts of gratitude, I now look towards the trees.
*[With one more very big hug to the many beautiful folk who left wonderful messages of support, encouragement and love on Facebook, Twitter and email over the transition. You have honoured me beyond words.]
liedra likes this
mbphotograph likes this
featherweight-blog posted this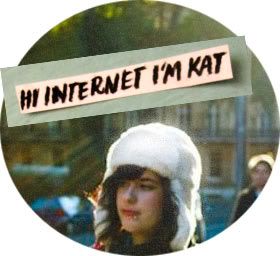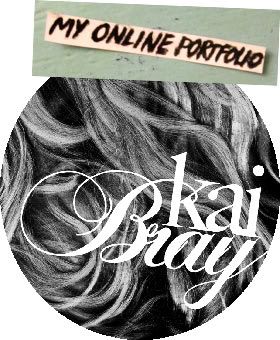 OTHER IDEAS, ALL THRASHING ABOUT
as
kaibray
, i explore intersections between open technologies, creativities + communities - and how they can change our world.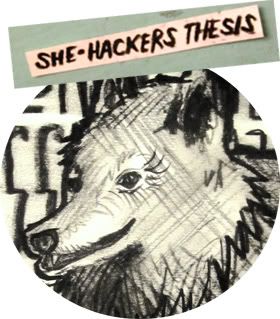 MAKING, HACKING AND i-TROLLING
in 2011, i released a MSc digital anthropology
thesis
on the role of gender embodiment and identity amongst F/LOSS hackers in Europe with university college london...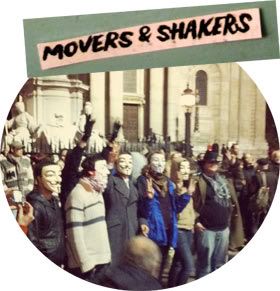 DESIGNS, EMOJIS and DOGES
i also keep a jumbled assortment of design inspirations + web crazy on
neon lobsters
. comments, ideas, trolling? find me on
twitter
;)