A Mozilla winter: Web-makers, co-designers and curriculum-bakers…
Since moving back to Vancouver and taking on a role as Curation and Co-Design Lead on Mozilla's ultra-talented #TeachTheWeb team, I've been doing a lot of exactly that — co-designing — and while such a job brief might not be about the type of design you're thinking of, it's been equally wonderful in its grey-area fluidity. The term co-design comes from an approach out of 1970s Scandinavia called Participatory Design, which starts from the premise that all people are inherently creative, and therefore able to play an *active* role in a design and development arc. In Norway, this manifested in a revolutionary movement of trade unionists and academics at the Norwegian Iron and Metal Workers Union to directly involve factory workers in the design of computer technologies imposed on them by employers, empowering them to become stakeholders who were directly involved in the research process…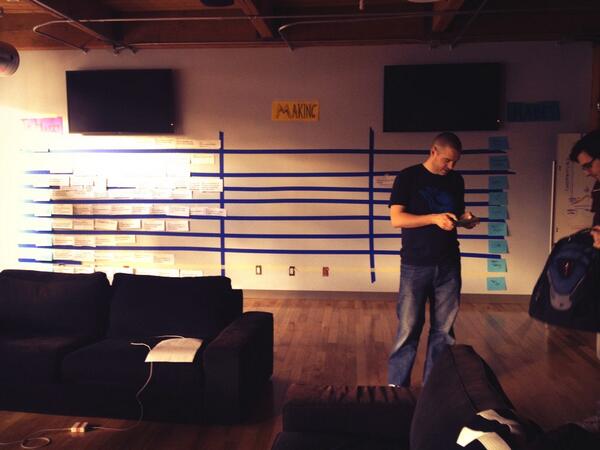 Codesign steps into an age of open source code and digital collaboration by uplevelling such interactions in an interesting way. In a codesign approach, 'users' and 'stakeholders' become partners, working actively side-by-side with designers to make things, shaping the definition and direction of a project together. Sanders and Stappers (2008) use the term co-design to refer to "collective creativity as it is applied across the entire widespread span of a design process" (Source and further paper "Co-Creation and the New Landscapes of Design"). In my own modest experience playtesting different types of participatory collaboration techniques around the world from OD+H to Fresh Media, and from Burning Man to the Open Book, I have found that it's in these kinds of vague grey-spaces between product and creative practice that a community's relationship with an open source project can really thrive.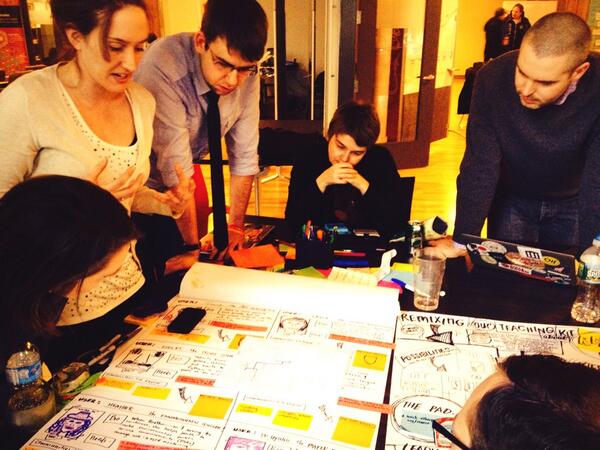 To learn how to put these ideas into practice for our communities, I was lucky enough to join two workweeks this winter — the first with the fun-loving Appmaker crew at the foot of a snowy mountain in Revelstoke, BC, and the second in Toronto with a group of wonderful (and frighteningly skilled at ax throwing!) collaborators from across the Mozilla Foundation who work on Webmaker. At this workweek, the biggest of its kind in a year, we discussed web literacy at length, argued, laughed and hugged a great deal — and we also shipped tasks, ideas and tool-fixes of all kinds across (another) massive scrum board. My colleagues Doug (Web literacy lead), Michelle (#TeachtheWeb team manager) and Cassie (Webmaker UX lead) have written a beautiful set of posts that do more justice to the week than I ever could, so I won't attempt to duplicate their already-epic efforts here…
But I will say the experience was "much ship, so learn, many wow"! My predominant goal as a wrangler of the Content Scrum was to build a set of collaborative sketches and diagrams that I spent many happy hours making with talented Hive co-conspirators Karen, Robert and Julia. Our goal (see photo above) was to illustrate the curriculum codesign process in action by brainstorming, content sprinting, wireframing and then finally prototyping (thanks Fuzzy Fox!) the next iteration of a teaching kit for the "Remix" part of the newly-developed Web Literacy Map. And while we ran into some roadblocks around localization and redesign of kit formats themselves, it was a really positive process. Indeed, the entire week left us all smiling, feeling a great deal of love for the amazing sled-friendly colleagues and community members we get to work with every day.
We're hoping to playtest many of these concepts (largely inspired by both participatory design methods and offerings like Frog's Collective Action Toolkit) on Webmaker's baby sister Appmaker, an early-stage authoring tool that enables users to view the source code of apps, see how they work, and make their own. We'll start by hosting a set of participatory co-design sessions to better understand how open source toolsets of this kind might benefit the experience of local web users at LAN houses in Rio De Janiero, already lauded as key spaces of digital inclusion in poorer regions. And we'll use the knowledge gained from community members as partners to inform the next stage of a localized Community Testing Kit that anyone can pick up, remix and facilitate their own co-design sessions with…
As ever, when looking ahead, it's clear there is a lot to be done. But it's also a very exciting time in the world of web literacy. From continued work building a remix workshop for cultural heritage organisations to a new, global #TeachTheWeb course (ya Laura!) to co-design and making jams at the Helsinki Learning Festival to a cross-Mozilla user research summit in planning, there will be no lack of opportunities to test how these methods and curriculums work once set free in the wild. And I'm already looking forward to the many lessons we'll gain as practitioners, makers and learners in the messy, marker-and-code covered times yet to come!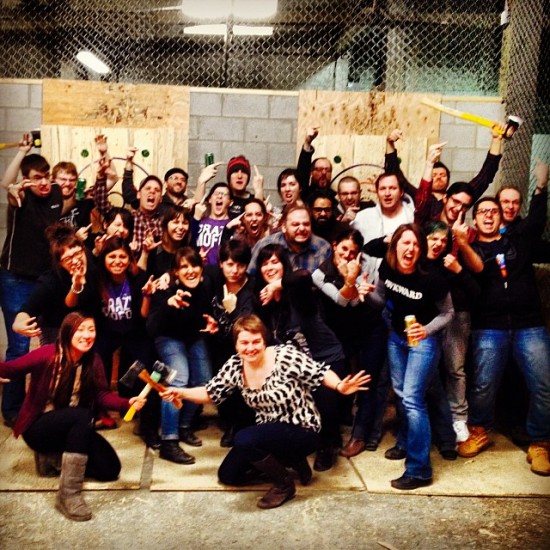 secretrobotron likes this
onethousandpercentdowner likes this
featherweight-blog posted this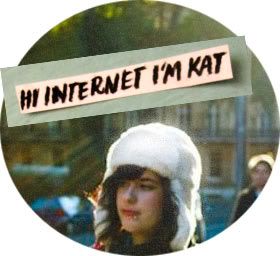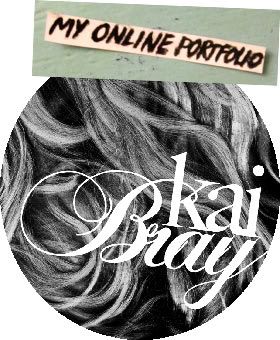 OTHER IDEAS, ALL THRASHING ABOUT
as
kaibray
, i explore intersections between open technologies, creativities + communities - and how they can change our world.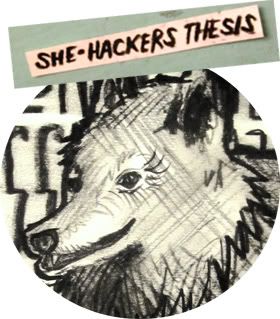 MAKING, HACKING AND i-TROLLING
in 2011, i released a MSc digital anthropology
thesis
on the role of gender embodiment and identity amongst F/LOSS hackers in Europe with university college london...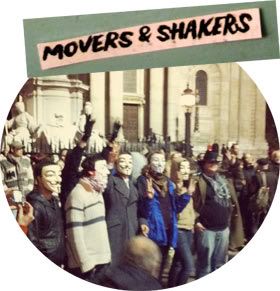 DESIGNS, EMOJIS and DOGES
i also keep a jumbled assortment of design inspirations + web crazy on
Neon Lobsters
. think this all sucks? tell me on
twitter
;)