Building Cultural Heritage: A RemixJam with Tate Britain
The open web has presented cultural heritage institutions with big opportunities to engage global audiences and make their collections more discoverable (and shareable!) than ever before. A few weeks ago I headed to the Tate Britain to deliver a skills-sharing workshop (at Mozilla, we call this method Train the Trainer) to prepare their Gallery Collectives on the use of digital remix tools ahead of the Tate's public housewarming party.
Our goal? Use Webmaker's open source webpage remix tool XRay Goggles to engage makers of all ages with the process of digital curation and licensing for cultural heritage institutions. During the session, sitting in the Tate's brand new 'digital studio', the group realised there was a real need to create a public, remixable curriculum kit that other heritage institutions could use to engage audiences critically with their digital collections (and importantly, with the open web and the cultural commons). The result? This Cultural Remixjam Teaching Kit.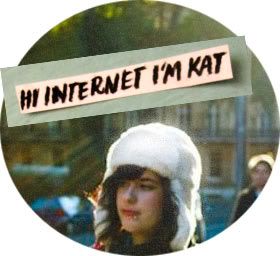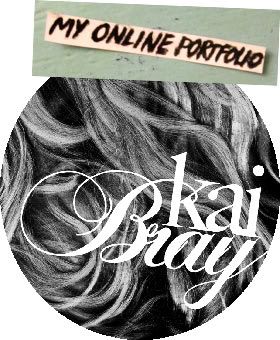 OTHER IDEAS, ALL THRASHING ABOUT
as
kaibray
, i explore intersections between open technologies, creativities + communities - and how they can change our world.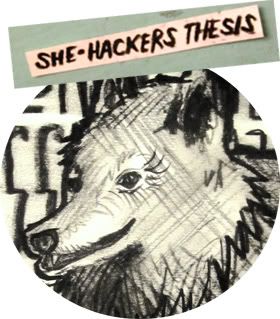 MAKING, HACKING AND i-TROLLING
in 2011, i released a MSc digital anthropology
thesis
on the role of gender embodiment and identity amongst F/LOSS hackers in Europe with university college london...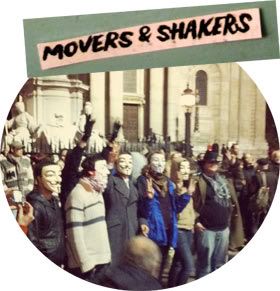 DESIGNS, EMOJIS and DOGES
i also keep a jumbled assortment of design inspirations + web crazy on
neon lobsters
. comments, ideas, trolling? find me on
twitter
;)